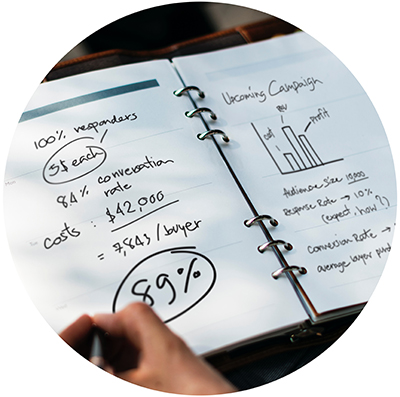 Digital Advertising, this young industry seems to be dwarfing TV advertising year after year. Digital Advertising Industry growth has only been accelerating since it started and has opened numerous opportunities for any business that can thrive in an environment where you are no longer bound by a physical location. Instead, you can ship directly from your warehouse. All you require is a website to present the products and an effective Digital Advertising campaign.
This has made Google's powerhouse pay per click program Google Ads the #1 PPC program available reaching over 90% of all internet users worldwide. Its a wild west of sorts, full of opportunities for any aspiring business. Attracting the right kind of audience is key, and it is done using a myriad of options available inside Google Ads. With our combined experience of working with 100+ different clients in over 120+ different niches, we are here to make sure that your Marketing efforts succeed the first time around. Using various Advertisers such as Google Ads, Facebook Ads, Bing Ads and others, we can reach Your targeted audience precisely at the moment they are looking for Your products, making sure they come to You and not your competitor.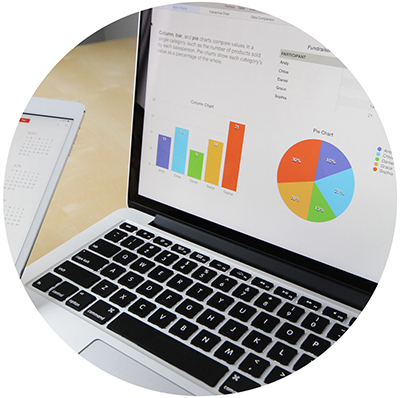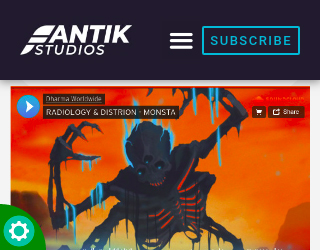 Eletronic music DJ's and Professional Ghost production studio signed under Hardwell
Online Ecommerce store for Footwear and various clothing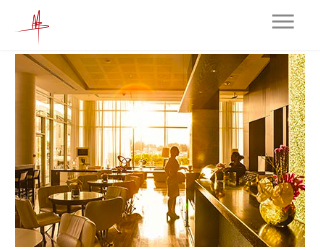 Preffered Dubai Image Artist and Photographer
High End Kitchen and Interior Modeling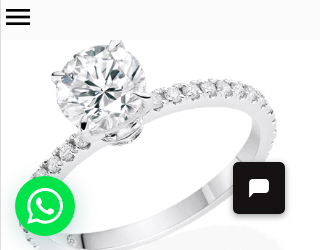 Diamond and Engagement Jewellery retailer, top rated in Dubai
20+ Year old business of Hand crafted Violin Cases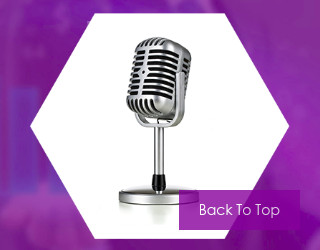 "
Stopping advertising to save money is like stopping your watch to save time.
"
We are what we repeatedly do. Excellence then is not an act but a habit.
"
Success is liking yourself, liking what you do, and liking how you do it.
"
What the mind of man can conceive and believe, it can achieve.
"
The value of an idea lies in the using of it.
"
Nothing works better than just improving your product.

Marko & Dominik
Deewoo guys have been great in building our website, and Tom has been instrumental in bringing potential leads to our business, very happy with them both!
Fergus & James
Been with Tom for 7 Years now, that should speak for itself...

BMPhotography
Tom has managed my Digital Advertising for 5 years, was very happy with the growth of my business during this time.
Partner with us on your next project